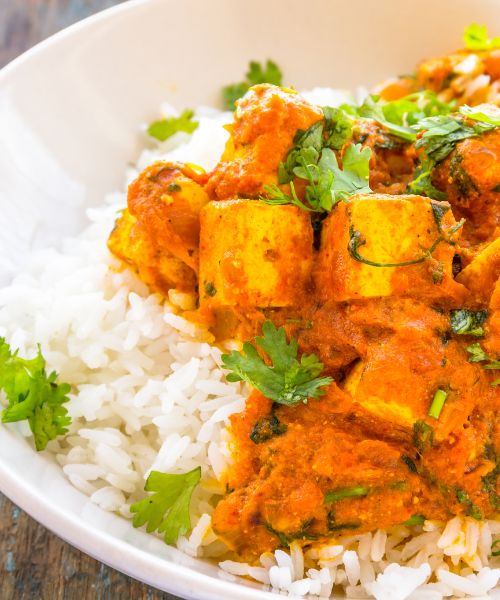 A Rich Heritage of Indian Cuisines in Cardiff
There's a rich history behind the Indian cuisine scene in Cardiff that dates back to the early sixties. Our ancestors, hailing from Calcutta, sailed to Cardiff and established the first Indian cuisines in the city. One of the oldest restaurants, Calcutta Restaurant, paid homage to their roots. Today, Indigo Indian Cuisine proudly carries on this legacy, offering a taste of authentic Indian flavours in the heart of Indian cuisine Cardiff.
Explore the heritage of Indian cuisine in Cardiff. Our menu is a journey through India's diverse flavours and culinary traditions, a taste of authentic heritage.
The First Indian Cuisine in Cardiff
The first Indian cuisine in Cardiff, Bombay, owned by Mr Ali, quickly became a favourite among the Welsh people. The famous chicken curry and chips dish won the hearts of locals, paving the way for the growing popularity of Indian cuisine in the city. As the Indian community flourished, Indian cuisines expanded across Wales, with Cardiff serving as a hub for delicious Indian food and convenient Indian food delivery.
Step into a world of culinary tradition at 'The First Indian Cuisine in Cardiff.' Experience the authentic flavours that started it all, right here in the heart of the city.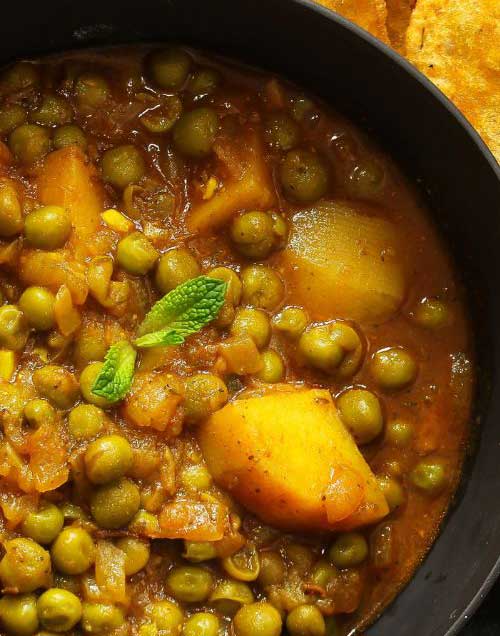 A Modern Culinary Experience
At Indigo Indian Cuisine, we blend tradition with innovation to create a modern culinary experience. Our menu showcases a wide range of traditional Indian dishes, from aromatic curries to sizzling tandoori specialities. We also offer a selection of delectable fish dishes, adding a unique twist to our offerings. With each dish, we strive to capture the authentic flavours of India, making us the best Indian restaurant Cardiff has to offer.
Convenience and Quality – Our Commitment to You
We understand the importance of convenience in today's fast-paced world. That's why we offer a speedy Indian food delivery service in Cardiff, ensuring that you can enjoy our flavoursome dishes wherever you are. Our team of skilled chefs meticulously prepares each dish, using the finest ingredients and traditional cooking techniques. We take pride in delivering a dining experience that exceeds your expectations, making us the top choice for Indian takeaway near me in Cardiff.
Embark on a Culinary Journey
Indigo Indian Cuisine invites you to embark on a culinary journey through the vibrant flavours of India. Our menu caters to all taste preferences, from mild to spicy, and offers a variety of vegetarian and non-vegetarian options. Whether you're a fan of classic favourites or eager to explore the diverse street food scene of India, our menu has something to satisfy every palate. Order Indian food online in Cardiff today and let our flavours transport you to the bustling streets of India, where every bite tells a story. Discover why we are the go-to destination for authentic Indian food in Cardiff and create unforgettable dining memories with us.