Delight in the Freshest Catch with Indigo's Indian Takeaway Seafood Menu
Why Choose Seafood? Selection Indian Takeaway Seafood Menu
We at Indigo have varieties of seafood dishes. Seafood is available in Britain from our own sea. It is good for health like omega 3 which helps to get good cholesterol. Its main source from sea fish among them is salmon fish. Salmon is one of our popular dishes at Indigo. So do not hesitate to have your best seafood Indian dishes from the best Indian takeaway seafood menu, Indigo.
Order honey salmon tikka, Salmon, and black cod have very low fat and bad cholesterol it really helps people from type 2 diabetes, you will love it! As you already tasted and know how delicious the seafood is you can also try our other types of fish dishes from our menu. So why delay, just order online for the best Indian seafood Cardiff at Indigo don't forget to try our king prawn puree and king prawn Balti with white basmati rice, the best combination for a super meal which you can get from indigo Cardiff takeaway.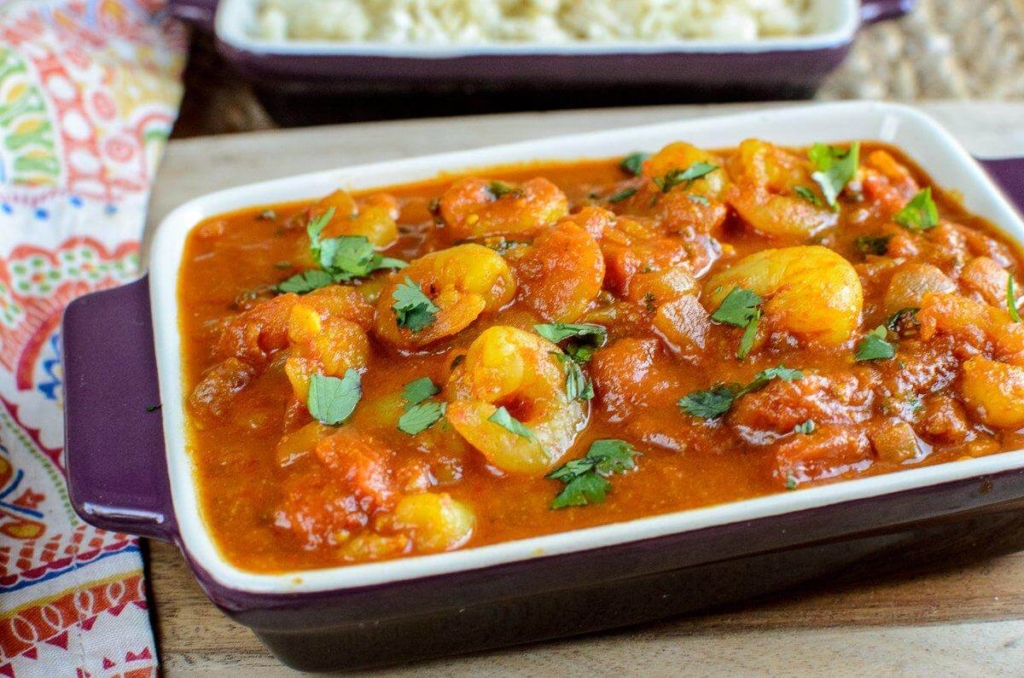 A popular starter of slow-cooked tender prawns in a rich spicy sauce wrapped in deep-fried bread.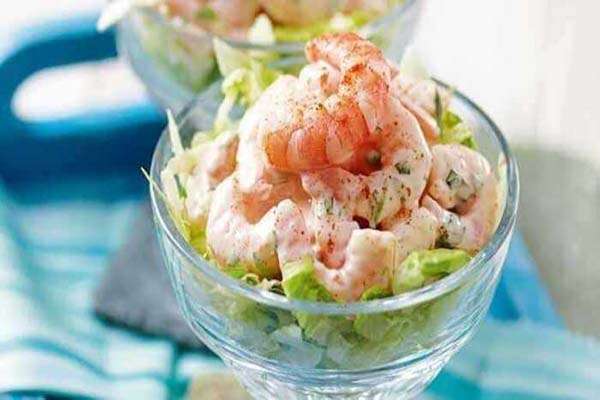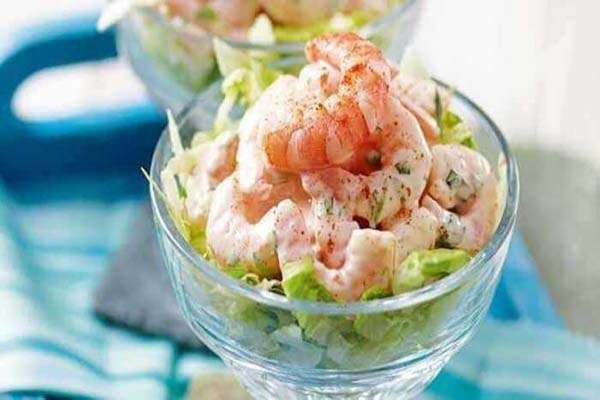 A bed of lettuce followed with tender prawns and finished with a layer of seafood cocktail sauce.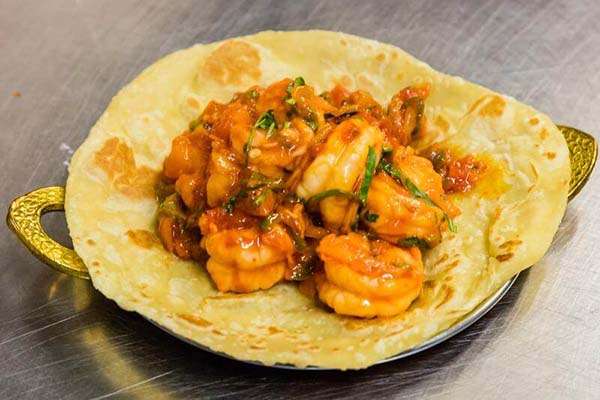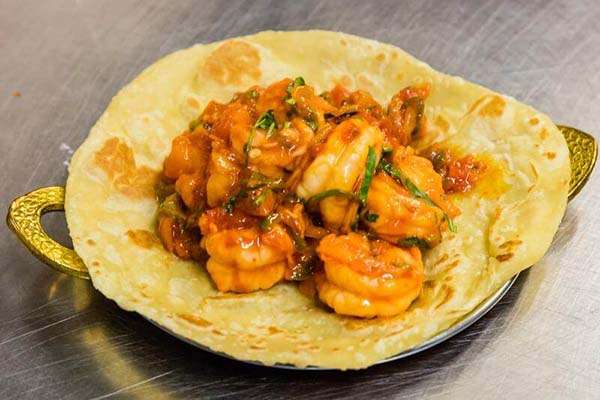 Slow-cooked tender king prawns in a rich spicy sauce wrapped in deep-fried bread.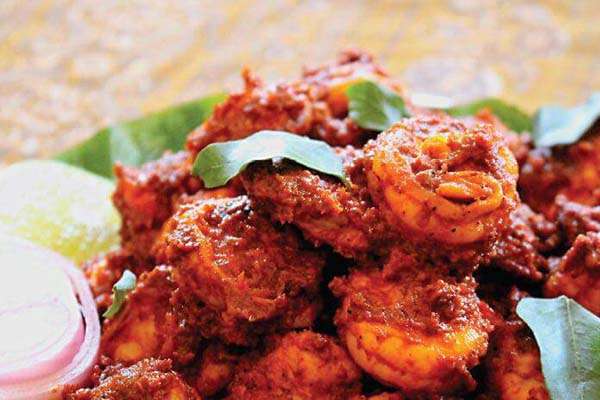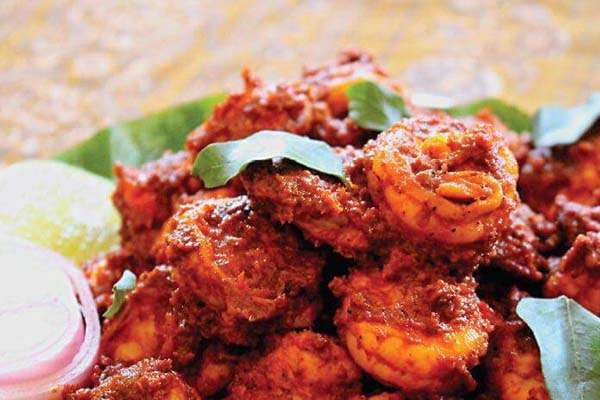 Spicy King Prawn cooked with crushed chillies, coconut, Turmerle and Tamarind.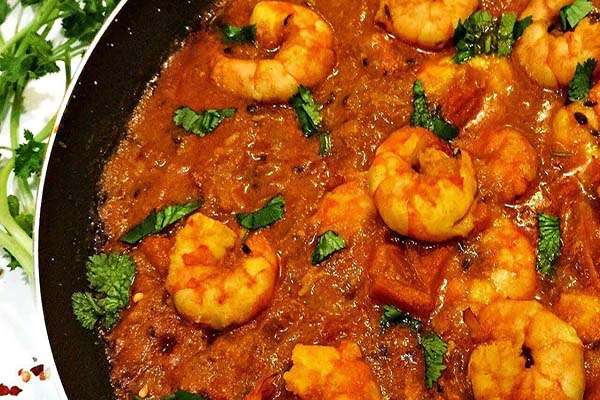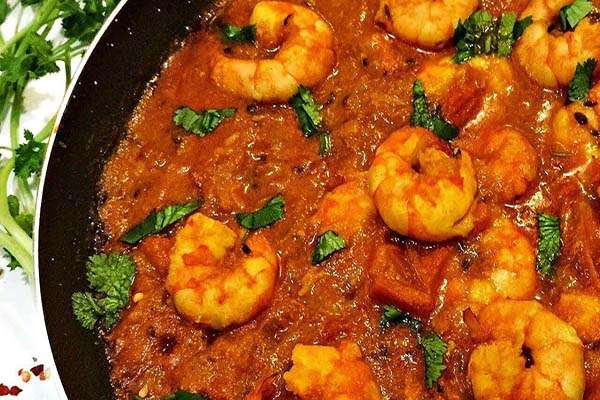 Tender pieces of prawns cooked in our special masala sauce.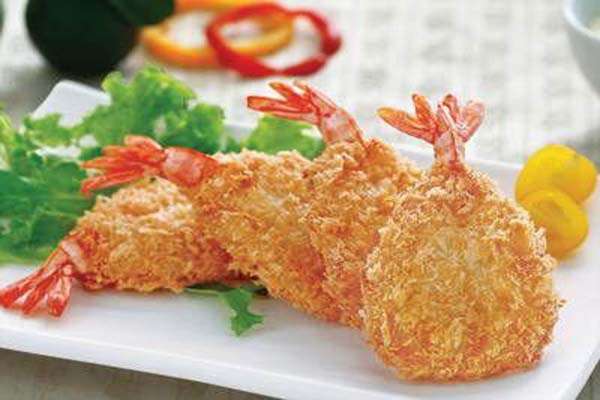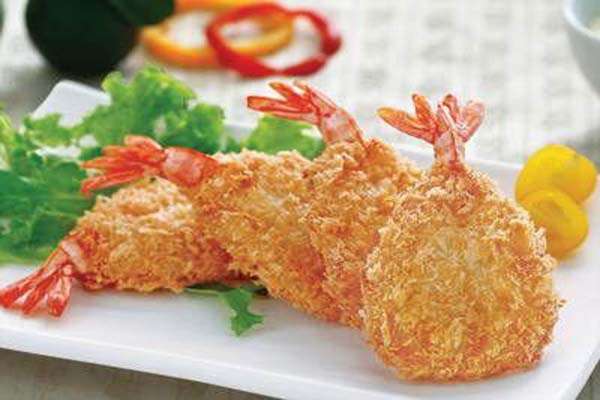 Lightly spiced jumbo prawns, coated in breadcrumbs that are shallow fried.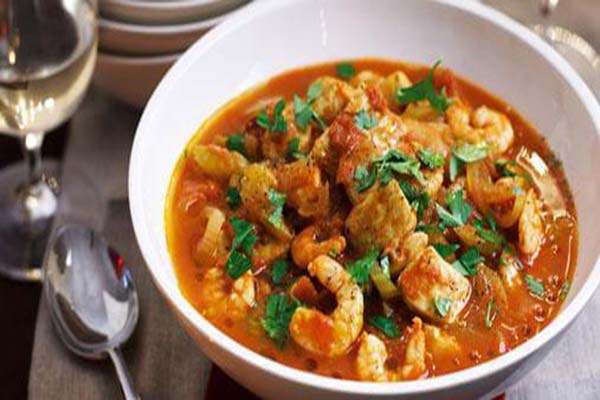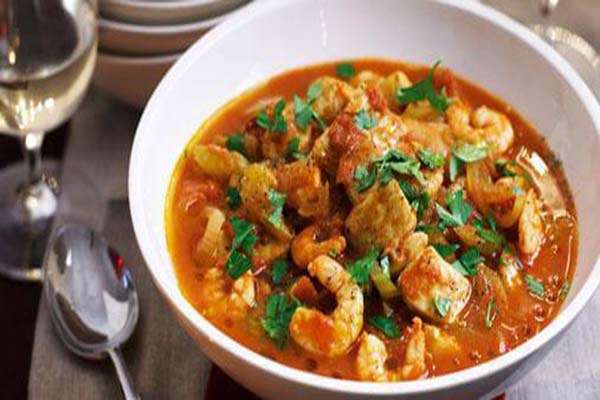 Fresh sea food prawns in a Balti sauce.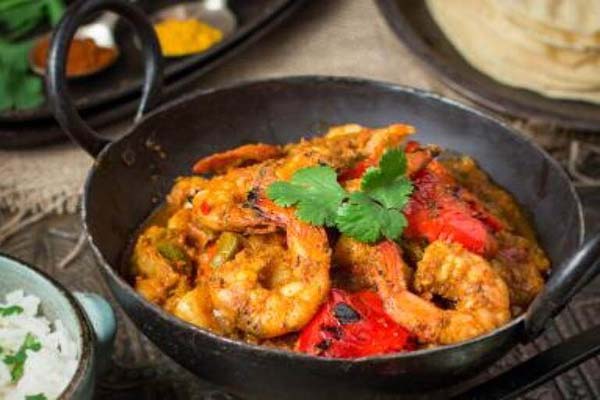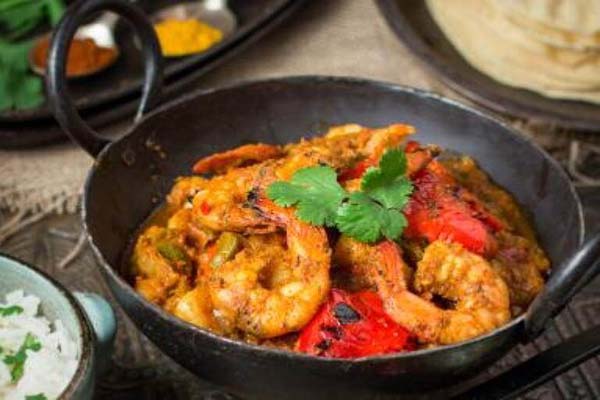 Indian takeaway menu, Fresh king prawns in a Balti Sauce.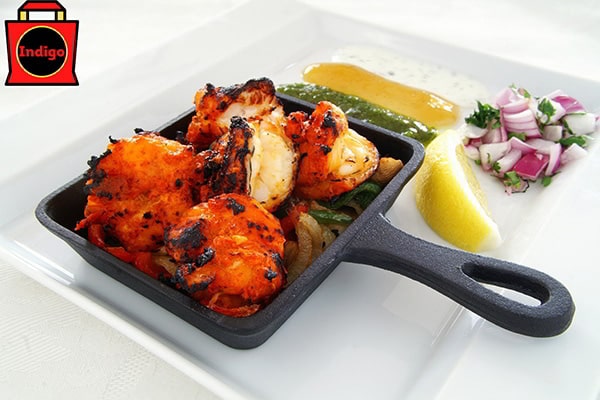 Indian takeaway menu, Tandoori king prawn