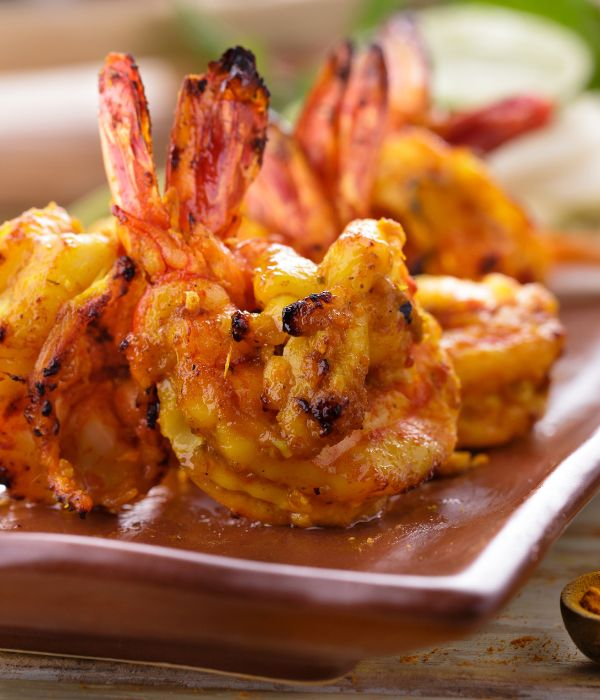 Why choose Indigo Indian Takeaway for the best Indian Cardiff experience?
Avoid waiting in long restaurant queues by ordering online and choosing either delivery or pickup at your convenience. Our dishes are made with the finest ingredients, giving you an authentic taste of India. Explore our extensive Indian takeaway menu, designed to fulfil every craving.
Still not convinced? Hear what our customers have to say:
Ready to savour the best Indian takeaway in Cardiff? Place your order with Indigo Indian Takeaway now!
Our delicious dishes are in high demand. Don't wait too long; treat your taste buds to the Indigo Cardiff experience today.
We're confident you'll love our food. If you're not satisfied, we offer a satisfaction guarantee.
Discover more: Indian near Pentwyn Cardiff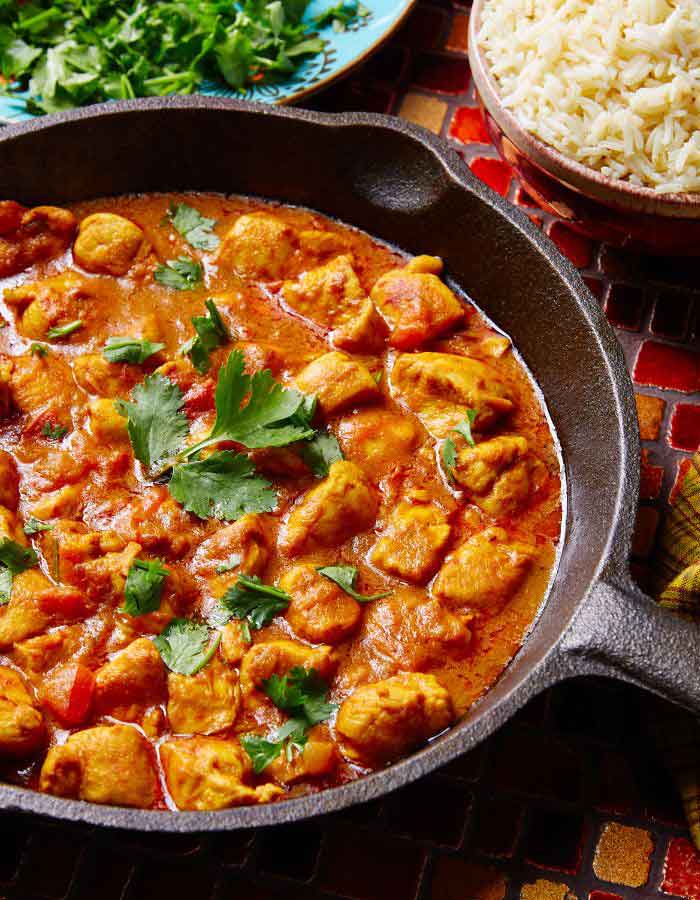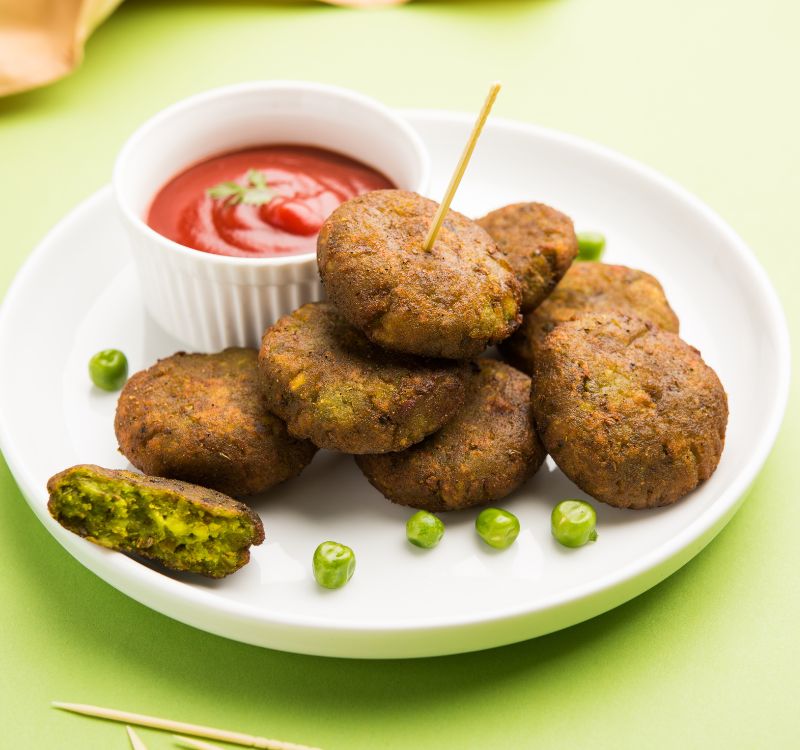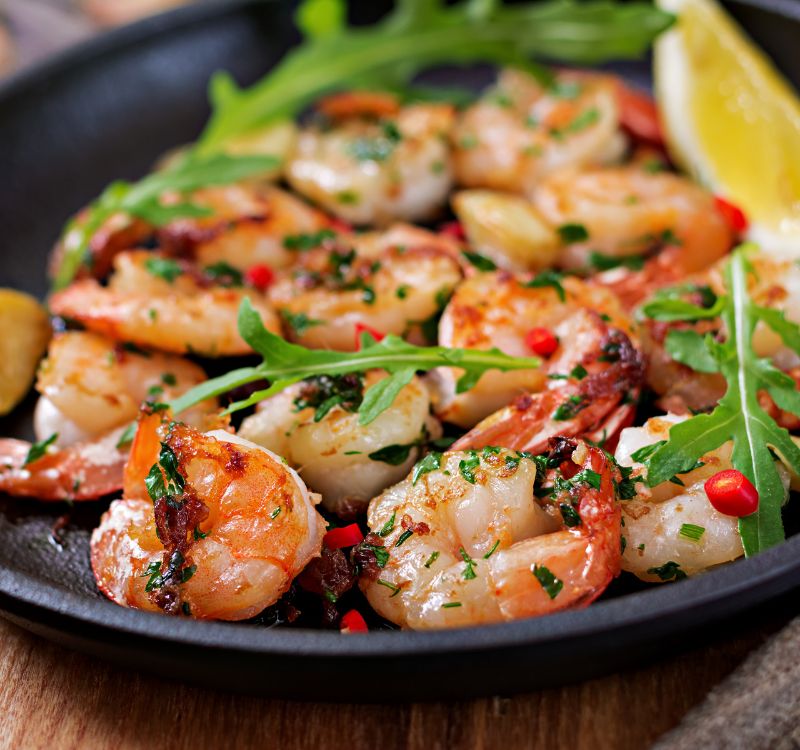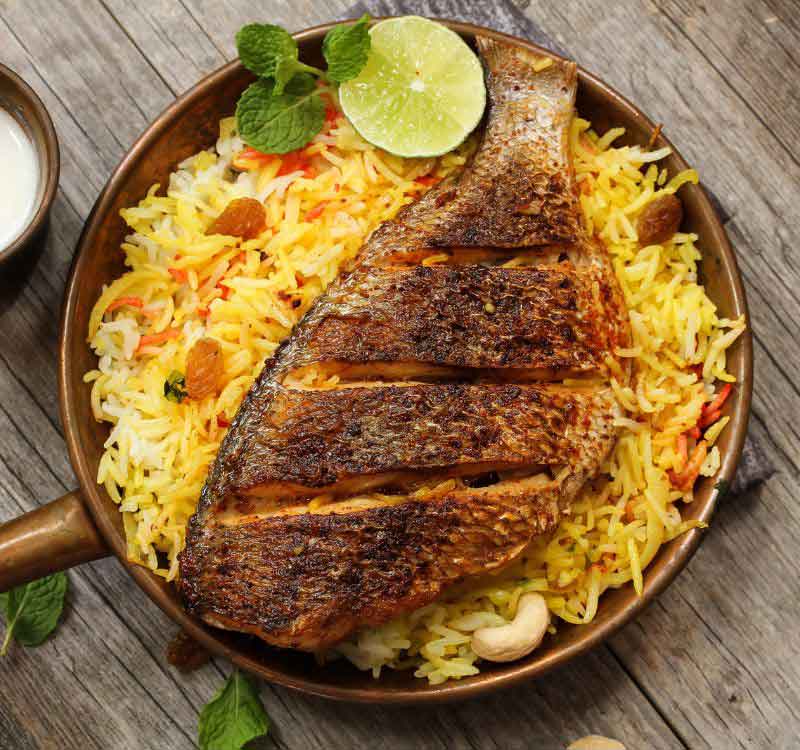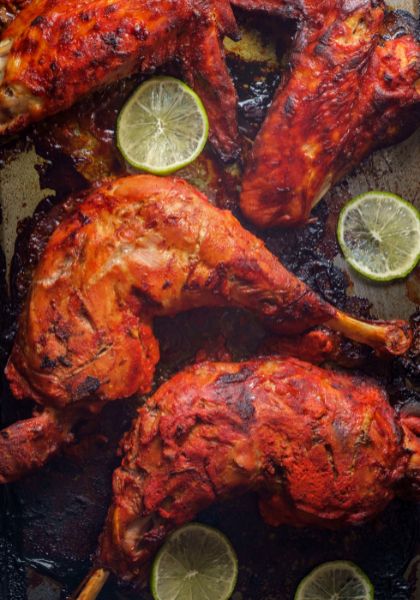 Embark on a Flavorful Journey
Indigo Indian Takeaway is your gateway to an adventurous culinary journey through India's diverse and rich flavours. Our commitment to delivering exceptional Indian Cuisine right to your doorstep makes us stand out in Cardiff's bustling food scene.
Order Your Indian Delights Online
As one of the leading Indian takeaways in Cardiff, we understand that convenience is everything. That's why we've made it easy for you to enjoy the best Indian experience from the comfort of your home. Our user-friendly online ordering system allows you to browse our extensive menu and customize your meal according to your preferences. Whether you crave spicy curries, fragrant biryanis or succulent tandoori dishes, we have something to suit every palate.
Discover more: Indian Near Cathays, Cardiff
Crafting Authentic Indian Flavors
At Indigo Indian Takeaway, we take pride in our commitment to authenticity. Our skilled chefs bring years of experience to the kitchen, using traditional cooking techniques and the finest ingredients to craft each dish. The result is a burst of flavours that take you on a journey to the streets of India.
Exceptional Food, Outstanding Service
But what sets us apart is our dedication to customer satisfaction. We believe that great food should be complemented by excellent service. Our friendly and attentive staff are passionate about ensuring that your dining experience with us is nothing short of extraordinary. From the moment you place your order to the final bite, we are here to cater to your every need.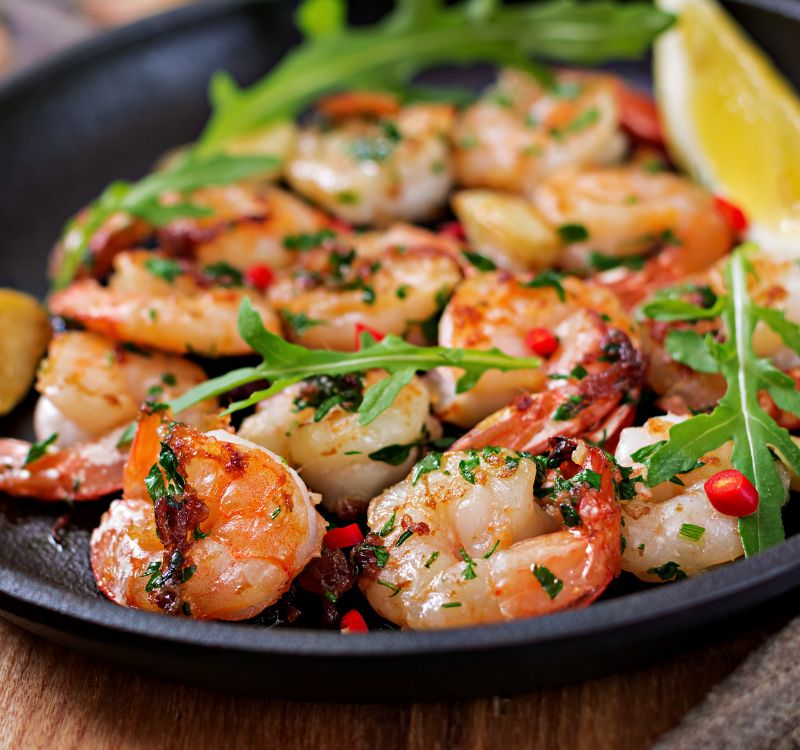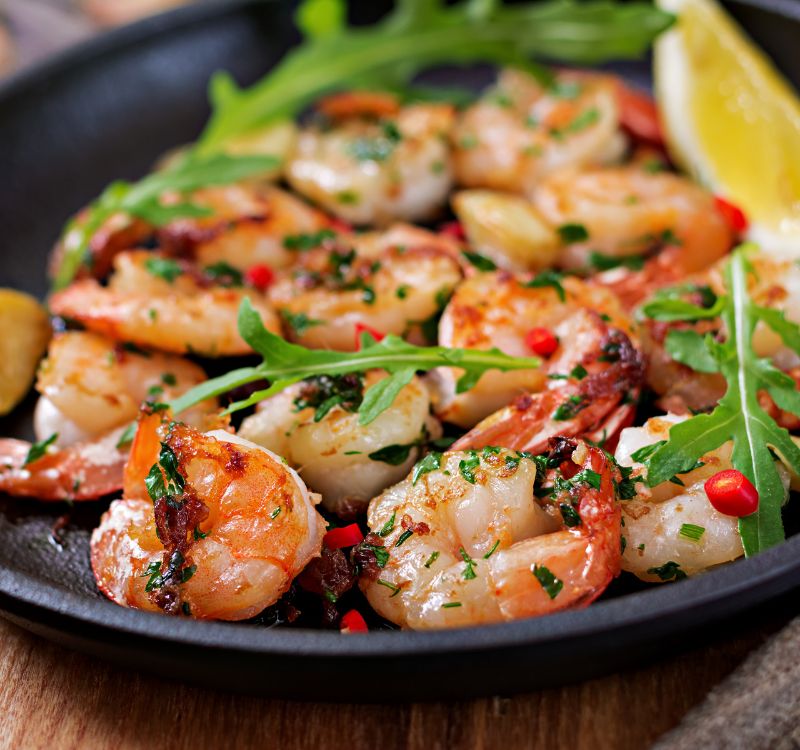 Your Trusted Indian Takeaway
Indigo Indian Takeaway has become a trusted name in Cardiff's culinary landscape. Our commitment to quality has earned us positive reviews and recognition among our loyal customers. We are more than just an Indian restaurant; we are your go-to destination for the best Indian takeaway near you.
Don't wait any longer to satisfy your cravings for Indian cuisine. Treat yourself to the best Indian experience by ordering from Indigo Indian Takeaway today. Our dishes are in high demand, so click below to explore our menu and place your order for delivery or pickup.
Unlock the Best Indian Cardiff Experience!
Indigo Indian Takeaway brings the best Indian Curry dining experience delivered right to your doorstep. We pride ourselves on authenticity, convenience, and a commitment to customer satisfaction. Our Indian takeaway menu is a gateway to a unique culinary journey. So why wait? Order now and discover why we are the top choice for anyone searching for the best Indian takeaway near Cardiff. Let us take your taste buds to new heights!
Discover more:  Indian Takeaway near Llanedeyrn, Cardiff.