The TRUTH about how To avoid Missing Tasty Indian Food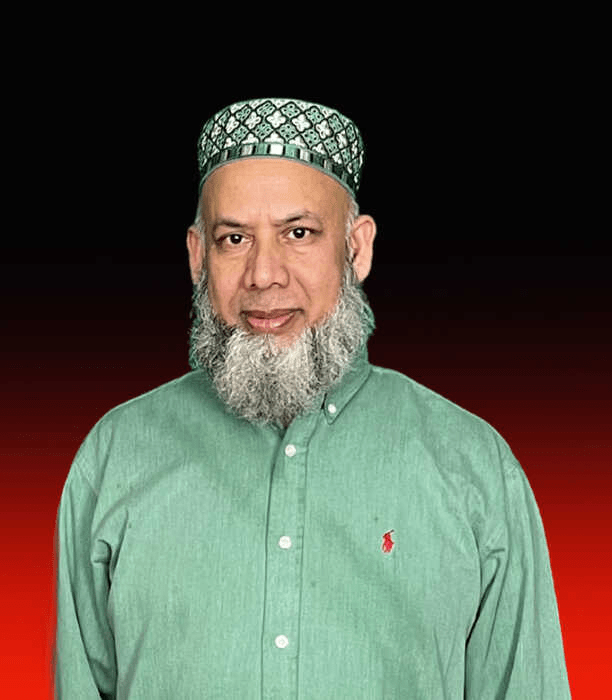 Jomshed Chowdhury, owner of Indigo takeaway has 35 years of experience. All our chefs and staffs are qualified and experienced. Customer satisfaction is our priority. We are always here for you with our take away Cardiff. We distributed food among homeless and needy people because we want to build a better community together. We believe our services shouldn't be limited. During this pandemic, at University Hospital of Wales, we distributed food to our heroes who are protecting us. We hope to keep contributing to our community and build a better one.
Indigo take away Cardiff is one of the best vegetarian restaurants, which was launched more than eight years ago, at the heart of Albany road in Roath. It includes beautiful Bangladeshi and Indian mouth-watering dishes for every taste bud. It has traditional and authentic curries bursting with true flavours, making you come back for more. There are many places to eat in Cardiff but at Indigo take away Cardiff  we believe we are here to serve you. Indigo take away Cardiff offers a wide range of classical and contemporary dishes, combining the very best and delicious food that it has to offer. We have fine waiting area with TV and Magazines, so that while we prepare your Food, you relax and enjoy our service.
ARE YOU LOOKING FOR THE BEST
seafood restaurant Cardiff?
Love sea food? But you don't have the time to cook? Then order now from the food delivery Cardiff at Indigo.
We have mouth watering fresh sea food items that will create a burst of flavours with just a bite. Fish, Prawn and King prawn are available in Tikka, Puri, Tandoori, Tandoori, Rezala, Kalia, Jalfrezy, Kholapuri, Citrus Bhuna, Captain Pathila, Garlic Chilli Masala, Tikka Masala, Karahi, curry, Madras, Bhuna, Vindaloo, Phal, Dupiaza Dopiaza, Rogon Josh Pathia, Dhansak Korma, Korma, Methi, Pasanda, Makhani, Balti, Biryani, Biryani, within the price range of £2 to £ 12.
Who would've imagined that sea food can be available in these many forms? So, whenever you think of sea food, think about Indigo, which is the best Indian takeaway Cardiff.
Healthy and Fresh food takeaway in Cardiff
Yes, we are here to make our service worth your money.
Indigo is the best takeaway Cardiff as our foods are healthy and fresh. We would never compromise with the quality and quantity. We as a best vegetarian restaurants always serve hot and fresh food while maintaining proper hygiene. Indigo was awarded a Food Hygiene rating of 4(Good) by Cardiff County Council. The rating goes back and forth between 4 and 5, which means we always maintain hygiene. We make sure we get your food delivered to you at your doorsteps with proper safety measures. So, enjoy your meals at Indigo and rest assured that you're in the safe hands of the Indigo takeaway Cardiff.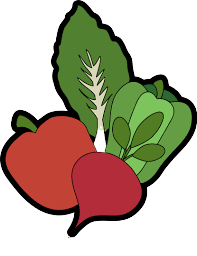 Vegetarian comfort food menu just for you!
Because we care.
Indigo is one of the best vegetarian restaurants, taking into consideration for people who have a love for vegetarian dishes. Using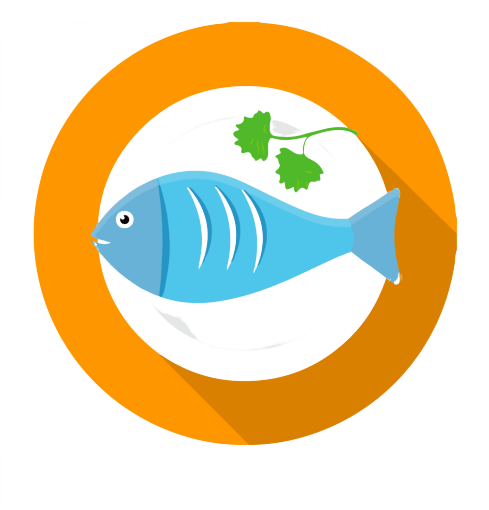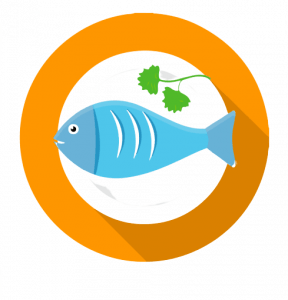 Exclusive Fish Dishes, best food in Cardiff
Eat fish live longer! Bay of Bengal was one of the best fish restaurant in Cardiff. The same chef is now in Indigo. You want to try our fish dishes? You name it, he can cook it for you! Fish kebab, Fish baza, Fish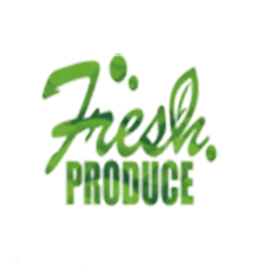 Save more with our set meals!
Best Indian takeaway in Cardiff!
Want a best deal? Indigo takeaway Cardiff can provide you wide range of set meals where you can get starters, side dishes and main
ENJOY YOUR MEAL AT HOME
Best Indian takeaway in Cardiff
You don't need to cook food for your next party or events, you can trust our service and order from Indigo takeaway Cardiff and relax and enjoy your party with your friends and family. Our aim is to provide you with mouthwatering piping hot food! Indigo is the best for vegans and vegetarians Indian halal food. You can order for Collection/Delivery.
Done trying our traditional curries?
Why not Try Indigos menu Balti Dishes now!
If you're looking for something different, then our Balti Dishes are for you. We serve aromatic Balti's cooked with herbs and spices in Northern Pakistan cuisine style. You've the options to choose between Chicken Balti, Chicken Tikka Balti, Lamb Balti, Lamb Tikka Balti, Prawn Balti, King Prawn Balti, Vegetable Balti and Lahore Balti. You can also choose whether you want them to be cooked with Saag or Mushroom or Fresh chillies or all of them. What are you waiting for? Order now with takeaway delivery Cardiff at Indigo and try our delicious Balti dishes and see what you've been missing!