Experience the Best Fish Curry Takeaway at Indigos:
A Legacy of Flavour
We Bangladeshis, our everyday meal is fish curry and rice! MR Chowdhury has run a restaurant in City Road for more than 35 years called Bay of Bengal It was famous for fish dishes customers from all over Cardiff used to dine in only for mouth-watering fish dishes. Since 2012, when Mr. Jamshed Chowdhury started his takeaway venture he realised lots of fish lover customers were really missing our popular fish dishes as he finished the restaurant business in 2010. The same slogan from the Bay of Bengal is Eat fish live longer. Yes, we have a wide variety of fish dishes on the Indigos menu. Please visit our menu and order online whatever you prefer.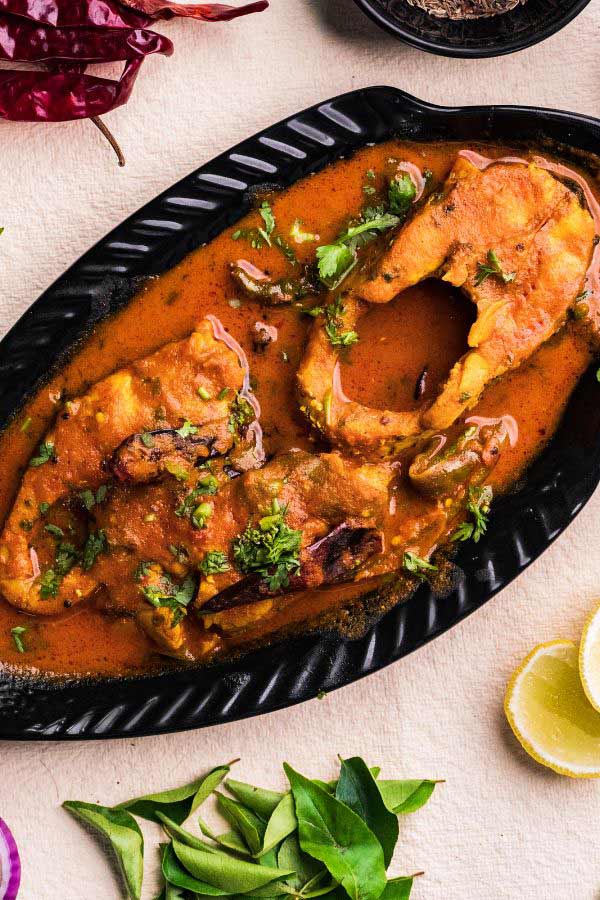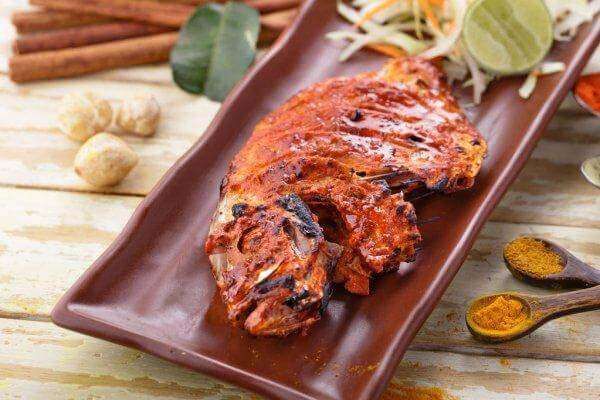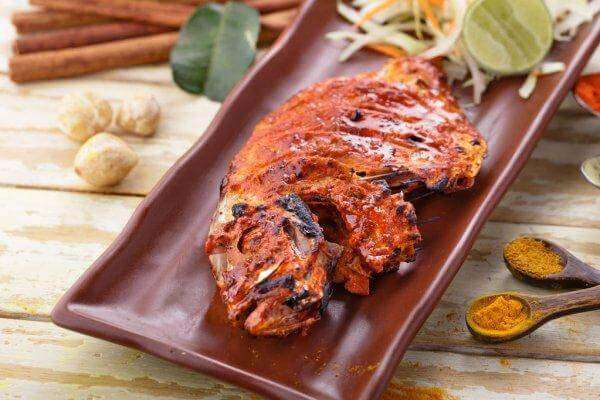 Fish cooked in a dry tomato & onion paste, Chef's authentic spice.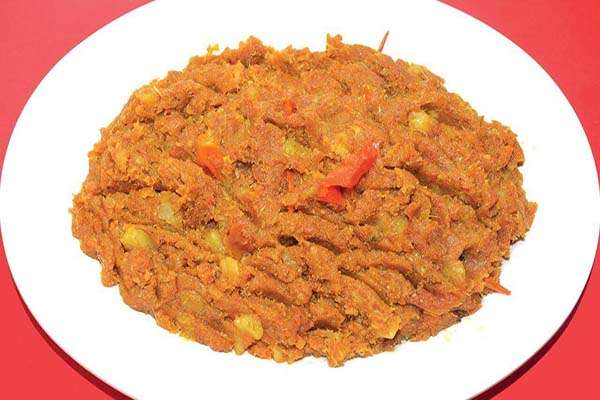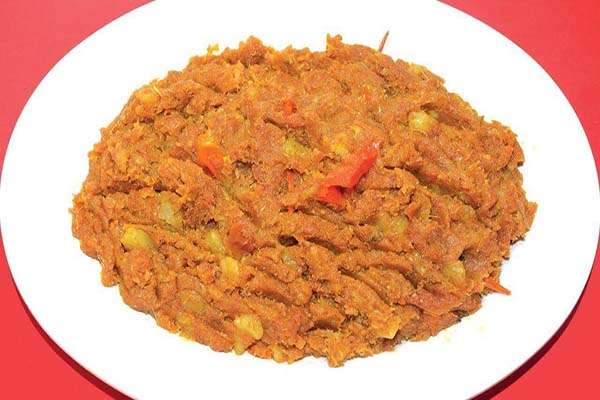 Fish cooked in delicious medium hot spices with spinach.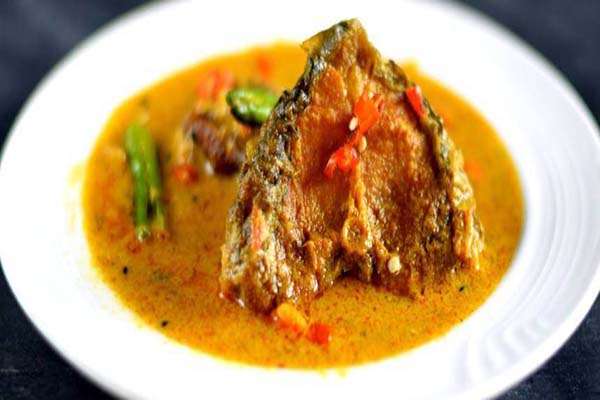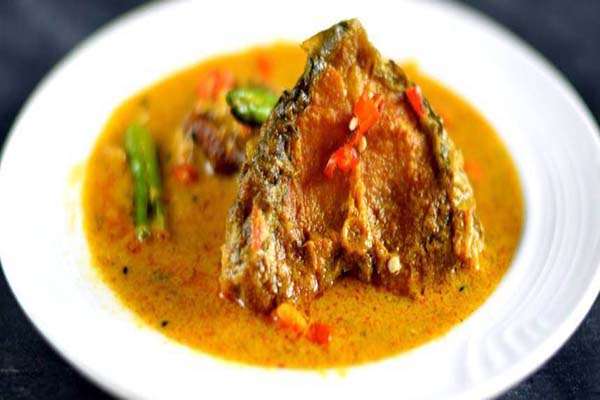 Fish cooked in medium curry, seasoned in authentic spices.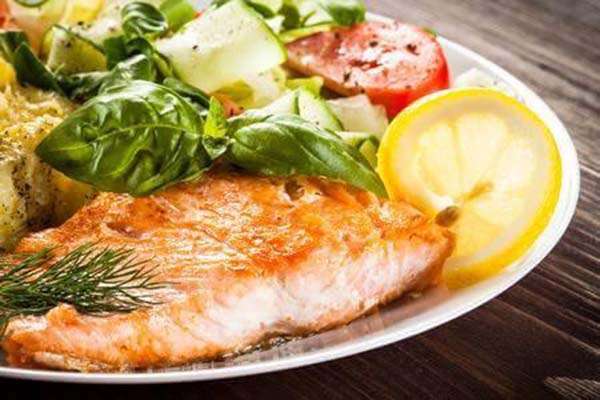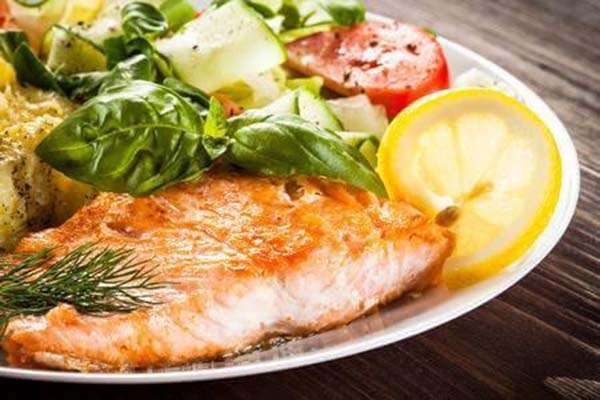 Fish cooked in delicious medium curry with spiced vegetables.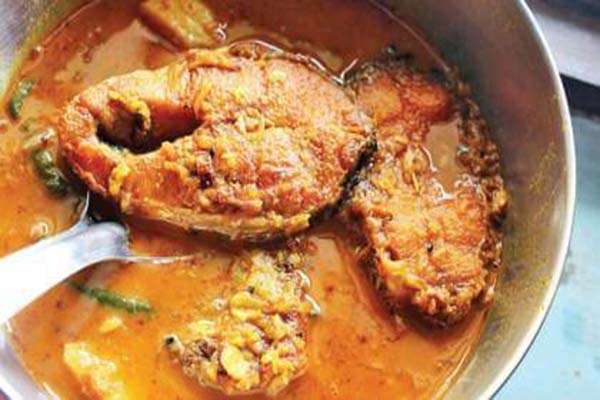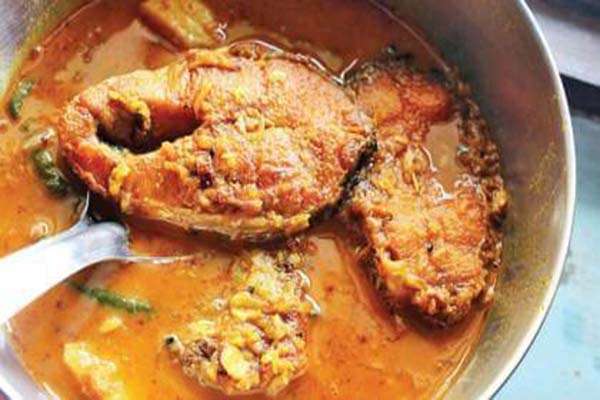 Fish cooked in delicious medium curry with chopped onions, green peppers & tomatoes.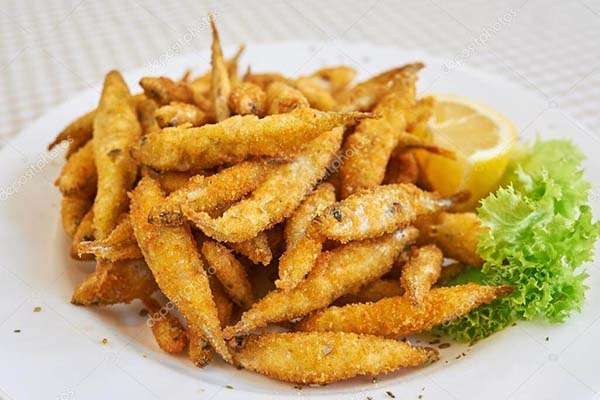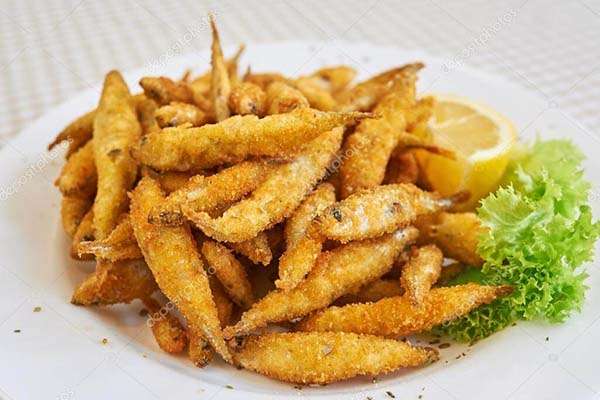 Fish (Cod) cooked in a very special authentic sauce.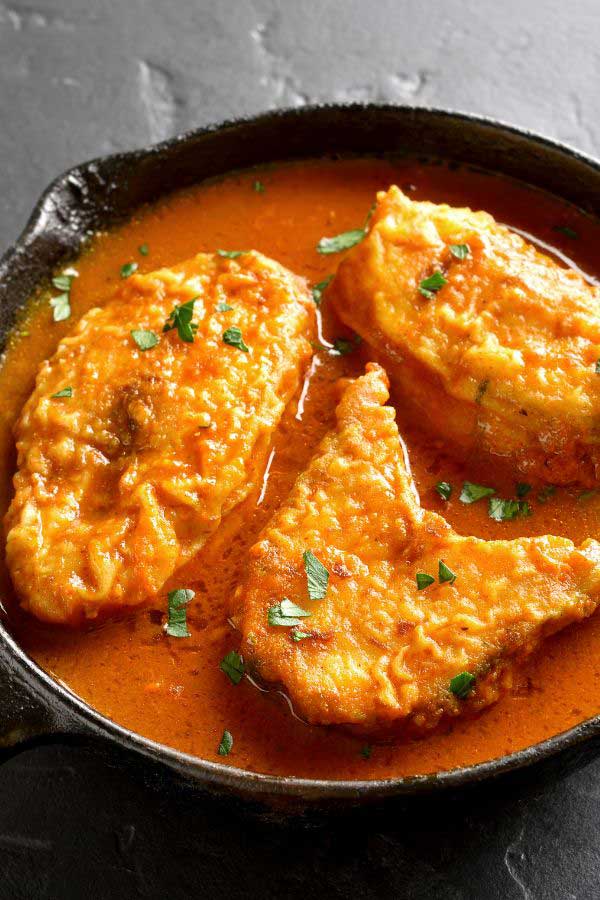 Explore a Seafood Extravaganza on the Indigos Menu:
Your Seafood Haven
Indulge your taste buds in a tantalizing seafood adventure at Indigos, where the menu unfolds a true seafood extravaganza. Our diverse and enticing seafood offerings are meticulously crafted to cater to seafood enthusiasts, presenting a haven for those seeking the finest flavours from the ocean. From succulent prawns to flavorful fish curries and a variety of delectable shellfish delights, our menu promises an oceanic culinary experience that will leave you craving for more.
Explore the sea's bounty and immerse yourself in a world of culinary delight, right here at Indigos – your ultimate seafood haven. Dive into a plethora of oceanic flavours at Indigos—your go-to seafood haven with a rich menu of delectable marine delights.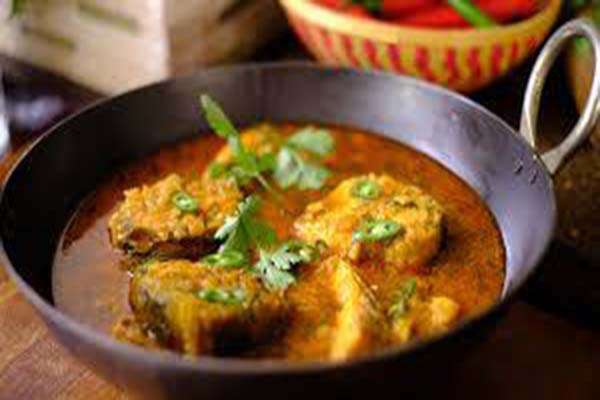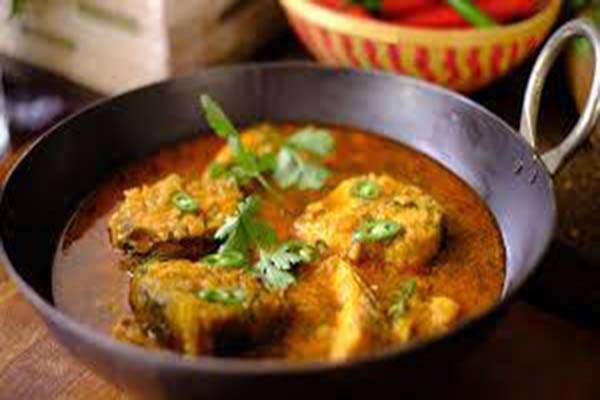 Fish cooked in dry thick sauce with tomatoes and spices.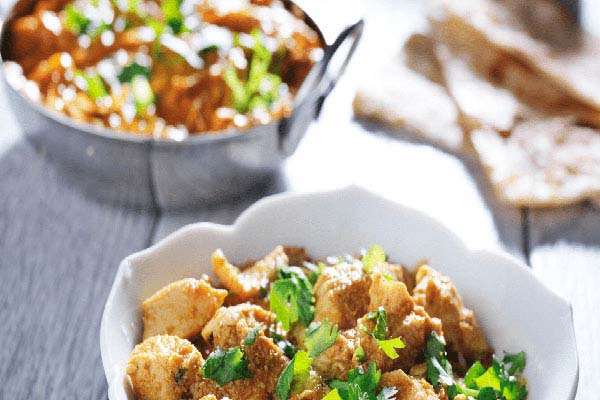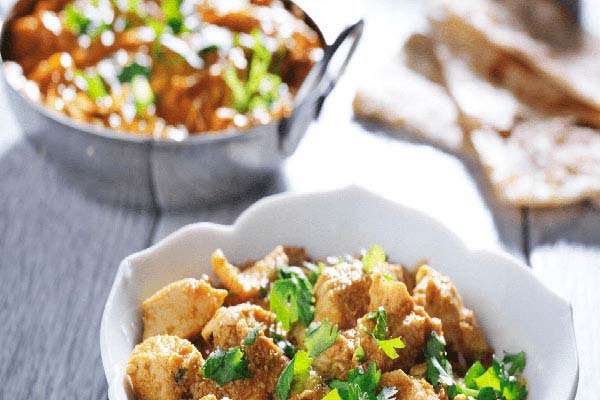 Fish cooked in a deliciously thick, sweet, and sour sauce.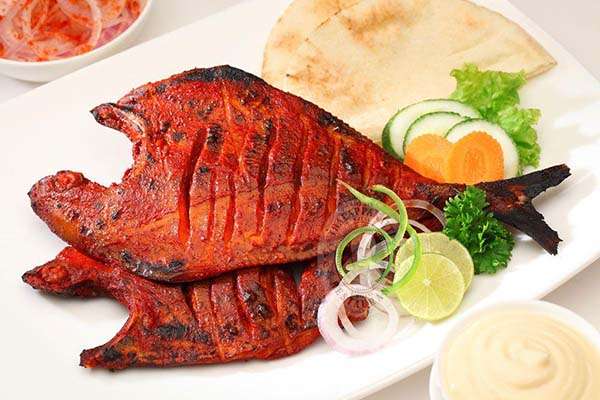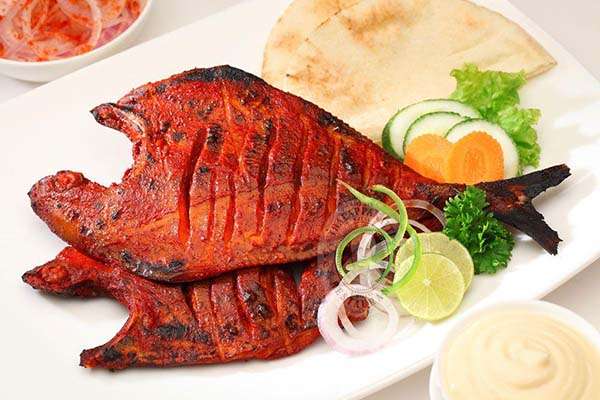 Rainbow Trout marinated fried with tomatoes & onions, served with salad.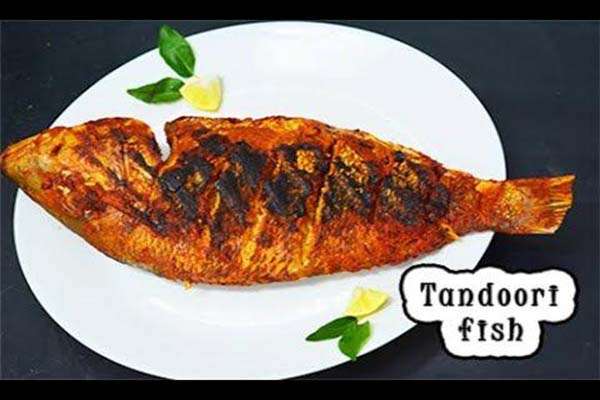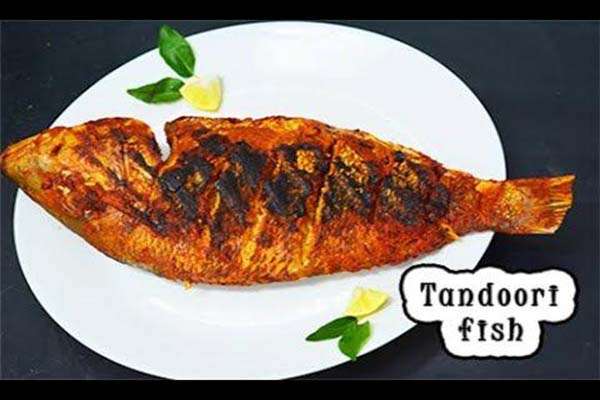 Trout fish marinated and grilled in a clay oven with onions, served with salad.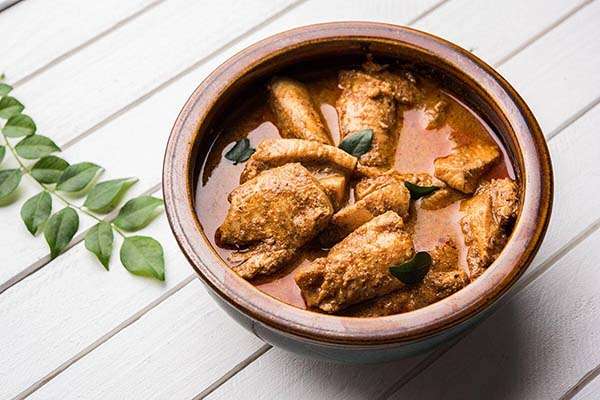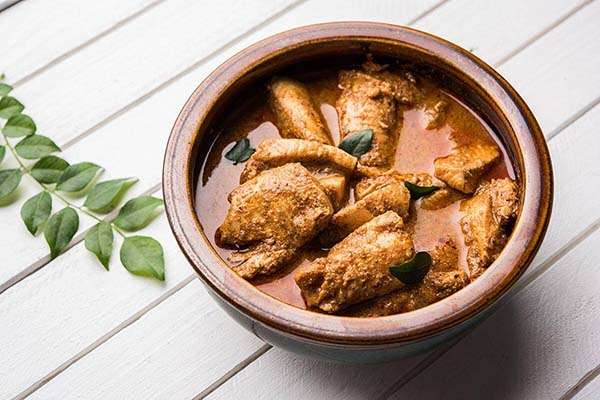 Codfish cooked in hot spicy sauce with chillies.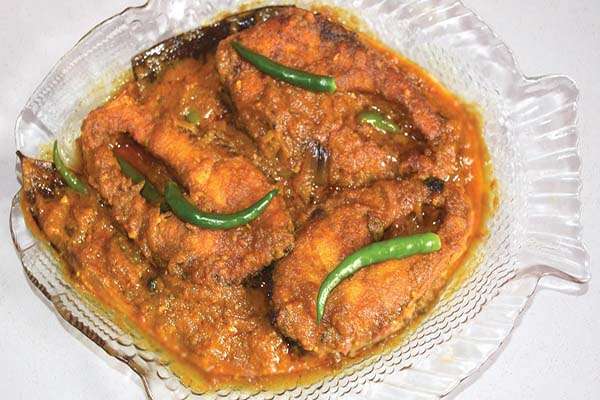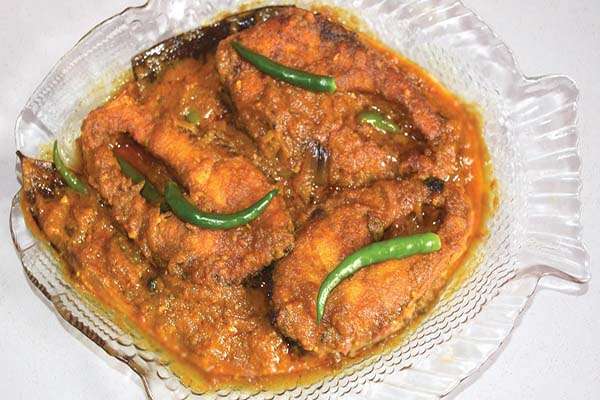 This famous Bangladeshi fancy fish is deep-fried blended with Bengal spices and cooked with onion, fresh coriander & chillie.