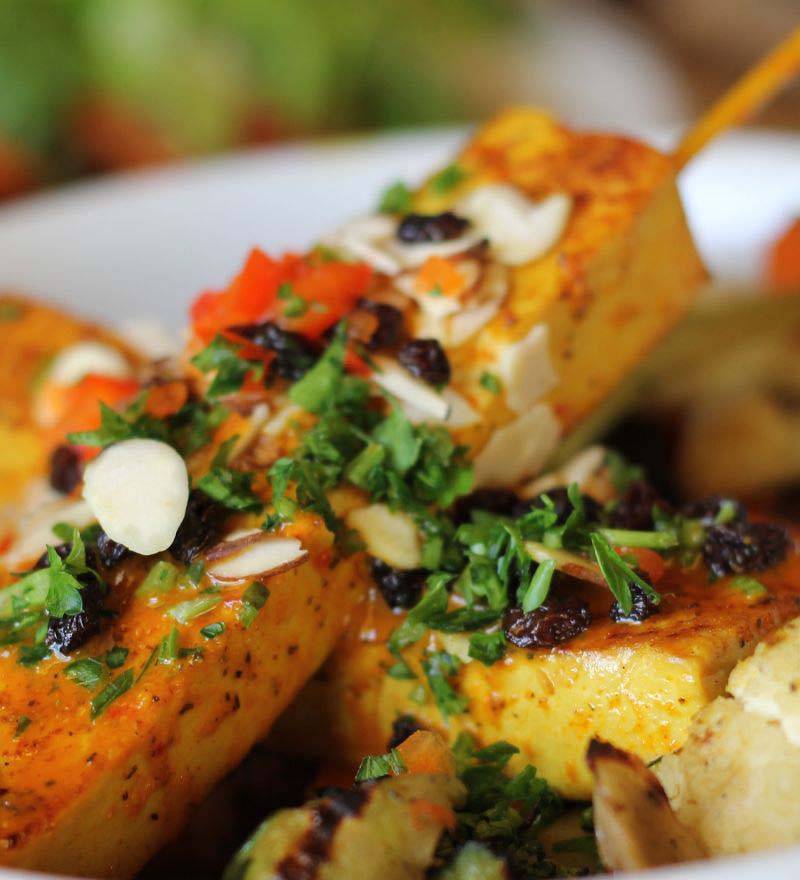 Where Llanedeyrn's Flavours Come to Life
Welcome to Indigo Indian Takeaway, where we've unlocked the culinary magic of Llanedeyrn in Cardiff. At Indigo, we don't just serve food; we create an experience that's deeply rooted in the heart of this vibrant community.
Our mission is simple yet profound: to bring India's vibrant and authentic flavours to your table, providing you with an exceptional dining experience that will leave you craving for more.
Nestled in the heart of the lively Llanedeyrn neighbourhood, Indigo Indian Takeaway stands as a culinary gem that embodies the spirit and diversity of this charming area. We take immense pride in being a part of this close-knit community, where families come together, and friends create cherished memories over the finest Indian cuisine. Join us in celebrating the rich tapestry of flavours that defines our home, Llanedeyrn.
A Culinary Symphony of Authentic Indian Flavours
As the best Indian takeaway near Llanedeyrn, we understand that food is not just about sustenance but also about creating moments of joy and celebration. That's why, at Indigo Indian Takeaway, we've meticulously crafted a menu that reflects the heart and soul of Indian cuisine, bringing forth a medley of mouth-watering dishes prepared with unwavering passion and authenticity.
Dive into a World of Flavour
Step into the world of flavour as you explore our thoughtfully crafted menu. Each dish, from the aromatic Chicken Tikka Masala that dances on your palate to the rich and flavourful Lamb Biryani that transports you to the heart of India, is an explosion of taste and aroma, igniting a symphony of sensations that will awaken your taste buds and leave you craving for more.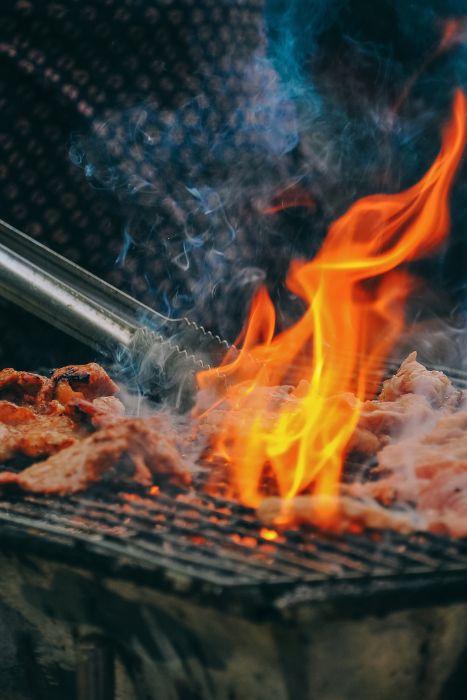 Effortless Ordering, Prompt Delivery
At Indigo Indian Takeaway, we prioritize your convenience, especially when you're yearning for a sumptuous Indian meal. Our seamless online ordering system allows you to effortlessly browse our menu, select your favourite dishes, and place your order with ease. With our efficient meal delivery service, your food arrives promptly, piping hot, and ready to be savoured in the comfort of your own home.
Discover more: Authentic Indian Delivery near Llanrumney, Cardiff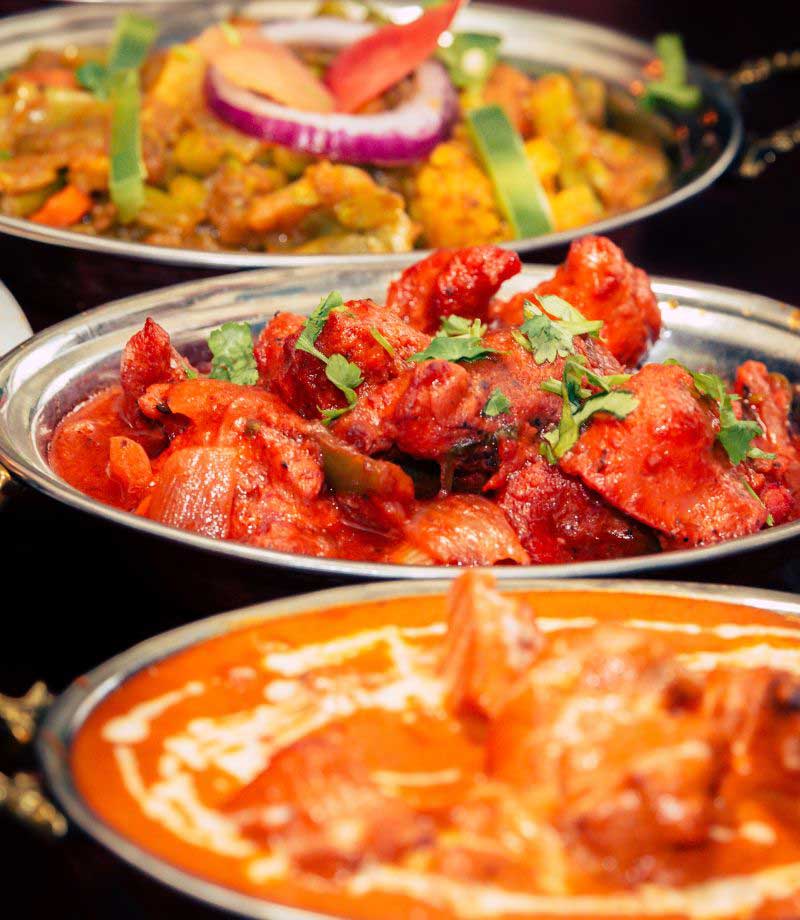 Discover the Essence of Indian Culture and Hospitality
Indigo Indian Takeaway, nestled in the heart of Llanedeyrn, is more than just a place to eat. It's a destination where you can immerse yourself in the rich tapestry of Indian culture and hospitality.
We take immense pride in being a part of the Llanedeyrn community, offering our neighbours and visitors an authentic taste of India that complements the vibrant spirit of the area. Our menu caters to a variety of palates, featuring a mouth-watering selection of vegan and vegetarian options, each prepared with the same love and dedication as our signature dishes.
Your Gateway to Authentic Flavours Indian Takeout near Llanedeyrn
Our commitment to delivering exceptional service and unforgettable dining experiences is unwavering. From the moment you place your order to the last delicious bite, we strive to ensure your experience with us is nothing short of delightful. Don't miss out on the opportunity to savour the best Indian takeaway near Llanedeyrn in Cardiff. Embark on a flavourful adventure with Indigo Indian Takeaway that will tantalize your taste buds and fill your heart with joy.
Discover more: Best Indian Takeaway Delivery Cathays, Cardiff
Discover the Best Indian Takeaway near Llanedeyrn
Experience the magic of India where every dish is a celebration of culture, flavour, and the joy of good food. We eagerly await the chance to serve you and be a part of your memorable dining experiences in the vibrant community of Llanedeyrn. Discover more about our services like the best Indian takeaway delivery in Cathays, Cardiff, and authentic Indian curry delivery near Pentwyn.
Discover more: Authentic Indian Curry Delivery Near Pentwyn