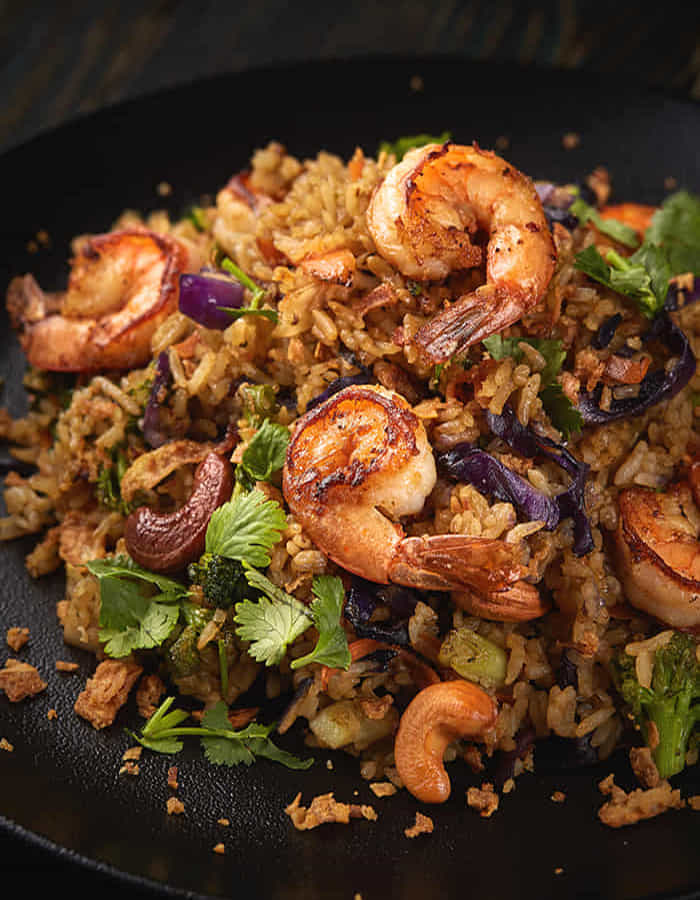 Discover the Taste of India with Indigo Indian Takeaway
Authentic Indian Delivery near Llanrumney
Experience the rich flavours of Indian cuisine delivered right to your doorstep in Llanrumney, Cardiff. At Indigo Indian Takeaway, we take pride in offering a delectable selection of dishes that will transport your taste buds to the vibrant streets of India. With our focus on quality, authenticity, and exceptional customer service, we are the go-to destination for Indian delivery near Llanrumney, Cardiff.
Discover more: Authentic Indian Curry Delivery Near Pentwyn
Culinary Excellence in Llanrumney, Cardiff
Authentic Indian Flavours Delivered to Your Doorstep
Curry Takeaway Near Llanrumney: Blending Flavours and Culture
A Taste of India, Rooted Locally As a part of Llanrumney's vibrant community in Cardiff, we celebrate the area's history and heritage. Our mission is to offer a hospitable environment, allowing you to relish Indian cuisine while embracing the local culture. This dedication reflects in our service, where we take pride as a trusted establishment, serving delectable food and giving back to our community.
Discover more: Best Indian Takeaway Delivery Cathays.
At Indigo Indian Takeaway, we understand the importance of convenience without compromising on taste. Our Indian delivery service near Llanrumney, Cardiff, brings the flavours of India right to your doorstep through our dedicated meal delivery service. Whether you're craving a classic curry, aromatic biryani, or flavourful tandoori delights, our extensive menu has something to satisfy every palate.
A Memorable Dining Experience with Indigo Indian Takeaway
Indigo Indian Takeaway is more than just a place to order food; it's an experience. Our dedicated team is committed to providing exceptional customer service, ensuring that your dining experience is nothing short of extraordinary. From the moment you place your order to the moment it arrives at your doorstep, we strive to exceed your expectations and leave you craving for more.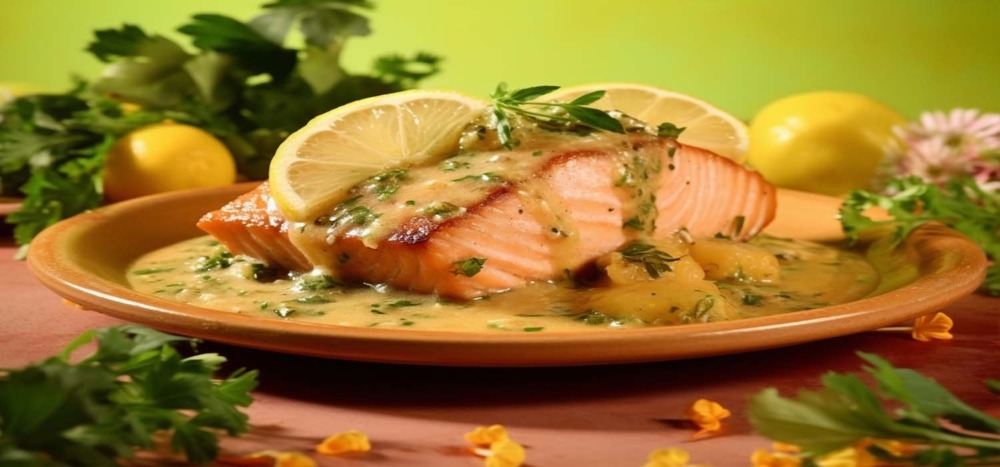 Are you ready to embark on a culinary adventure without leaving the comfort of your home? Look no further than Indigo Indian Takeaway, your trusted source for authentic Indian delivery near Llanrumney, Cardiff. With our dedication to quality, rich flavours, and exceptional customer service, we are committed to providing you with a delightful dining experience.
Discover more: The Best Indian Takeaway near Llanedeyrn, Cardiff.
Place your order today and let us bring the taste of India to your doorstep. Indulge in the vibrant spices, aromatic curries, and mouth-watering dishes that will transport you to the streets of India. Experience the convenience and flavours of Indigo Indian Cuisine Cardiff and discover why we are the top choice for Indian delivery in Llanrumney, Cardiff.