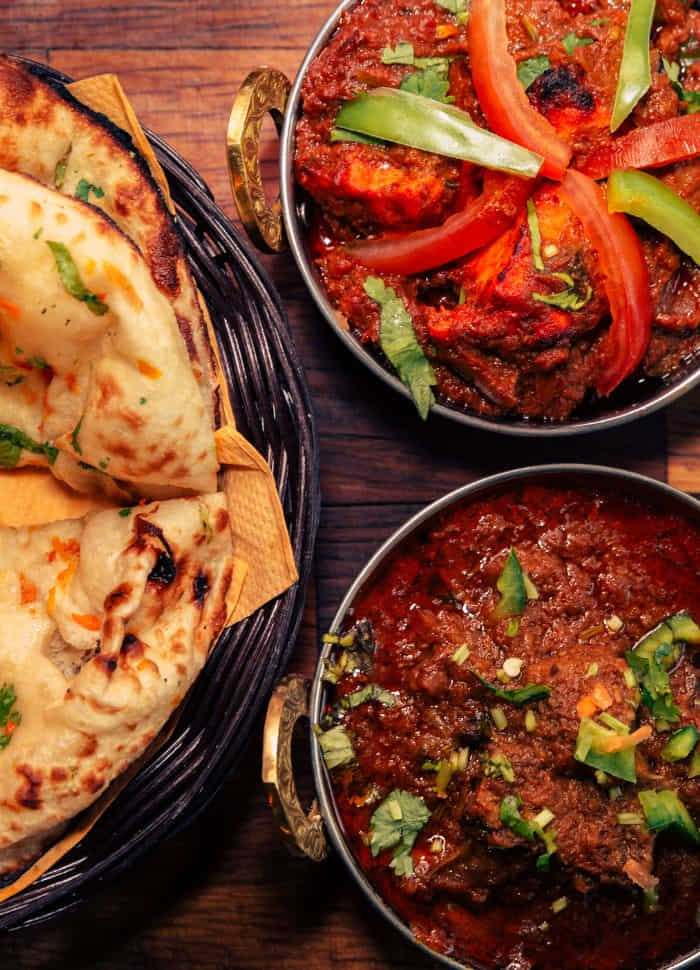 Savour the Finest Curry in Cardiff at Indigo Indian Takeaway
Indulge in Exquisite Delights Without Leaving Your Home!
Ever find yourself craving the rich and authentic flavours of Indian cuisine, only to face the challenge of limited options for Indian Delivery Near Rumney, Cardiff? 
Your desire for genuine Indian tastes shouldn't be compromised by distance or availability. Indigo Indian Takeaway Cardiff brings the true essence of Indian food flavours right to your doorstep, ensuring you can enjoy the finest culinary experience without leaving the comfort of your home.
Indulge in Authentic Indian Delights
Experience the unparalleled richness of Indian cuisine at its finest with Indigo Indian Takeaway Cardiff. Renowned as the best Indian in Cardiff, we pride ourselves on delivering a culinary journey that's beyond compare. Whether you're searching for the best Indian near me or the best curry in Cardiff, our masterfully crafted Indian dishes are a feast for your senses.
With our commitment to excellence, we've become the epitome of the best takeaway Cardiff has to offer. Indulge in authentic flavours that redefine gastronomy and embark on a delightful culinary adventure you won't soon forget.
Experience Fast and Authentic Indian Delivery in Rumney with Indigo Takeaway
Searching for the Ultimate Indian Food Convenience in Cardiff? Discover India at Your Doorstep with Indigo Indian Takeaway! We offer a hassle-free Indian delivery service that brings the flavours of India right to your doorstep. Whether you're hosting a party or simply want to enjoy a delicious meal at home, our Indian food near-me options are sure to please.
We have a wide variety of Indian dishes to choose from, so you're sure to find something to your taste. Our chefs use only the freshest ingredients to create authentic Indian cuisine that is sure to tantalise your taste buds.

Our delivery service is fast and reliable, so you can enjoy your meal hot and fresh. Order online your Best Indian Delivery Near Rumney Cardiff and experience the magic of Indian cuisine in the comfort of your own home!